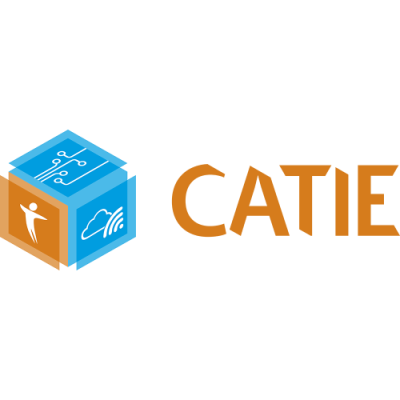 CATIE Centre Aquitain des Technologies de l'Information et Electroniques
Details
Types:
Consulting Organization
Funding agencies:
Other, Horizon 2020, Horizon Europe
Sectors:
Information & Communication Technology
About
Created in 2014 and supported by Nouvelle-Aquitaine region, CATIE (Centre Aquitain des Technologies de l'Information et Électroniques) is a center for technologic transfer specialized in digital technologies. With a mission to provide support for Nouvelle-Aquitaine's companies in the process of adopting and integrating digital technologies, it completes regional initiatives by focusing on the transfer needs.
CATIE has a multidisciplinary approach and focuses on SME's needs through three fields of action : human factors and cognition, information technology (including Big Data and Artificial Intelligence) and digital systems (electronical, software and industrial dimensions).
CATIE's missions are achieved through research and transfer programs, but also through the implementation of technological plateforms. There are currently three of them : 6TRON to support companies in the development of IoT solutions, HUBCHAIN to reach a better understanding of the blockchain technology and SNASA to spread knowledge on numerical simulation.