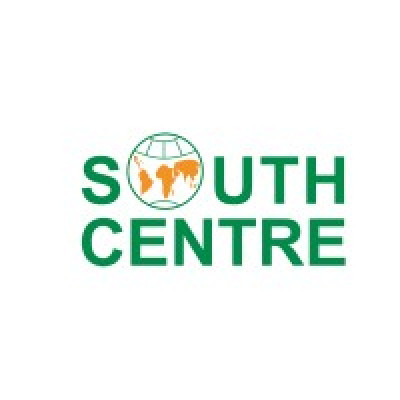 Details
Legal residence:
Switzerland
Funding agencies:
MFA Finland
Sectors:
Environment & NRM, Food Security, Health, Human Rights, Labour Market & Employment, Macro-Econ. & Public Finance
About
The South Centre is an intergovernmental organization of developing countries established by an Intergovernmental Agreement (Treaty) which came into force on 31 July 1995 with its headquarters in Geneva.
The South Centre has grown out of the work and experience of the South Commission and its follow-up mechanism, and from recognition of the need for enhanced South-South co-operation. The Report of the South Commission -- emphasized that the South is not well organized at the global level and has thus not been effective in mobilizing its considerable combined expertise and experience, nor its bargaining power.
The South Centre is therefore intended to meet the need for analysis of development problems and experience, as well as to provide intellectual and policy support required by developing countries for collective and individual action, particularly in the international arena.