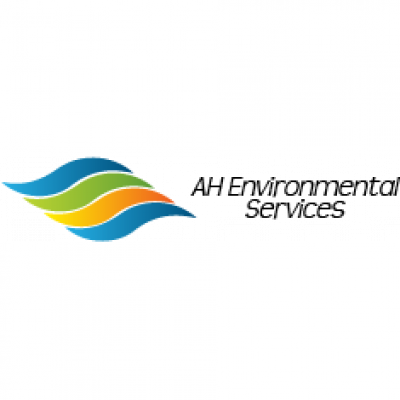 AH Environmental Consulting Office
Details
Legal residence:
Saudi Arabia
Types:
Consulting Organization
Sectors:
Civil Engineering, Design, Environment & NRM, Laboratory & Measurement, Land & Erosion & Soil, Pollution & Waste Management (incl. treatment), Programme & Resource Management, Risk Management (incl. insurance), Roads & Bridges, Rural Development, Social Development, Urban Development, Water & Sanitation, Water Navigation & Ports & Shipping
About
AH Environmental Consulting was established in 2010 in Saudi Arabia to serve the Saudi market in the areas of environmental, health and safety, risk management, GIS and management systems consultancy firm, servicing the new economy.