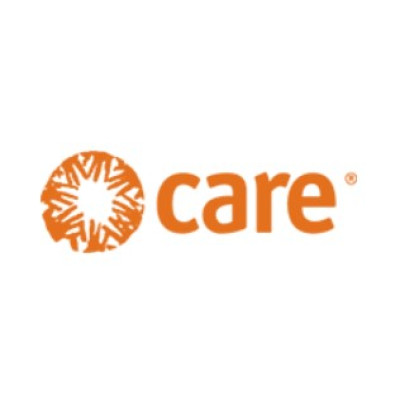 Details
Types:
Consulting Organization
Funding agencies:
FCDO, EC, USAID, WB, Other
Sectors:
Gender, Human Rights, Poverty Reduction, Social Development
Other offices:
Lesotho, Kenya, Lebanon, Syria, Serbia, Angola, Burkina Faso, Tanzania, Armenia, Niger, Madagascar, Mali, Vanuatu, Colombia, Togo, Nigeria, Turkey, Cote d'Ivoire, Cameroon, Somalia, Indonesia, Haiti, Ghana, Chad, Dem. Rep. Congo, Rwanda, South Sudan, Zimbabwe, Iraq, Switzerland, Georgia, Laos, Morocco, Philippines, Sierra Leone, Ethiopia, Tanzania, Cambodia, Zambia, Timor-Leste, Vietnam, South Africa, Pakistan, Kenya, Sudan, Bosnia and Herzegovina, Kosovo, Peru, Nepal, Bangladesh, Malawi, Benin, USA, Uganda, Australia, El Salvador, Brazil, UK, Egypt
About
CARE is a leading relief and development non-governmental organization fighting global poverty. Non-political and non-sectarian, we operate each year in more than 70 countries in Africa, Asia, Latin America, the Middle East and Eastern Europe, reaching almost 60 million people in poor communities.

CARE helps tackle underlying causes of poverty so that people can become self-sufficient. CARE is often one of the first to deliver emergency aid to survivors of natural disasters and war and, once the immediate crisis is over, we help people rebuild their lives. While CARE is a large international organisation with 12,000 employees worldwide, we have a strong local presence: 97% of our staff are nationals of the countries where our programmes are run.