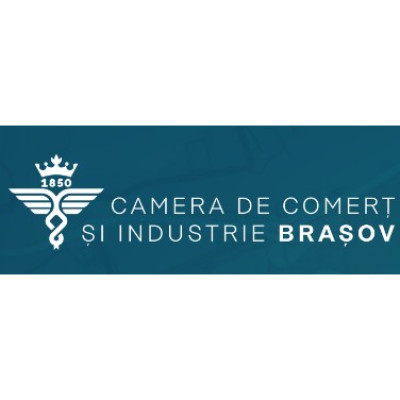 Member
Brașov Chamber of Commerce and Industry /Camera de Comerț și Industrie Brașov
Member
Details
Funding agencies:
EC, Other, Horizon 2020
Sectors:
Industry, Commerce & Services, Trade
About
Brasov County, whose administrative residence bears the same name, is located in the central area of Romania, at the intersection of trade routes connecting the Balkans with the rest of Europe.
It covers 5,363 square kilometers, which represents 2.3% of the country's territory. The agricultural land of the county amounts to 2,975.2 square km, ie 55.5% of the total agricultural area of the county, of which 1,182 square km of arable land which represents 22% of the agricultural area of the county.
The county's population is 549,000. The density is 110.7 inhabitants / square km. Brasov County has one of the highest degrees of urbanism in the country, 73.7% of the population living in municipalities and cities, and 26.3% in villages and communes.
The city of Brasov, the administrative residence, has a population of over 291,490 inhabitants. 46% of the county's population is concentrated here, also representing 63% of the county's urban population. Other important cities are: Fagaras (40 thousand inhabitants), Sacele (36 thousand inhabitants), Zarnesti (26.7 thousand inhabitants), Codlea (26.2 thousand inhabitants), Rasnov (17.4 thousand inhabitants), Victoria (9 thousand inhabitants), Predeal (5.3 thousand inhabitants), Rupea (6.2 thousand inhabitants).