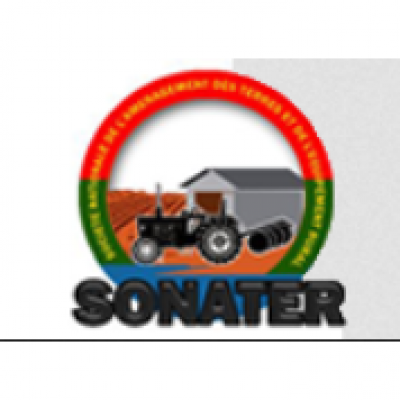 Société Nationale de l'Aménagement des Terres et de l'Equipement Rural (SONATER)
Details
Legal residence:
Burkina Faso
Sectors:
Environment & NRM, Public Administration, Rural Development
About
A State Company is created called "National Society for Land Development and Rural Equipment", abbreviated "SONATER", by transformation of the State Public Establishment called Water Fund and of Rural Equipment (FEER).
SONATER has legal personality and financial autonomy.
SONATER is established for a period of ninety-nine (99) years from the date of its registration in the Trade and Securities Credit Register, except in the event of early dissolution or extension. It can be dissolved by anticipation, by a decree adopted by the Council of Ministers.