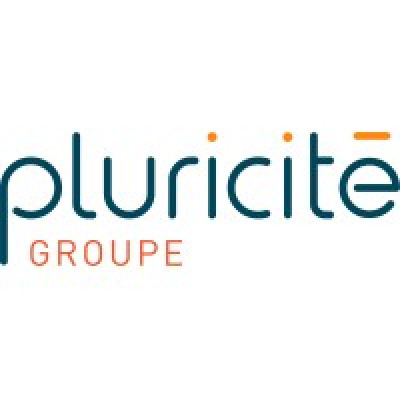 Member
Details
Types:
Consulting Organization
Funding agencies:
Other, AFD
Sectors:
Audit, Education, Public Administration, Research, Science & Innovation, Training
About
Pluricité was created in 2004, in the Lyon region. Its origin is the DNA of the group: Thibaut Desjonquères, researcher in economics (LSE) and Paul Garcia, manager of a work integration company in Vaulx-Velin created Pluricité after several years supporting people most distant from the employment in companies.
Over the years, Pluricité has asserted itself as a pragmatic consulting firm in the fields of evaluation and support of social, territorial and employment policies. From meeting to meeting, Pluricité has been enriched with new skills which have expanded the range of services offered, thematic and methodological expertise.