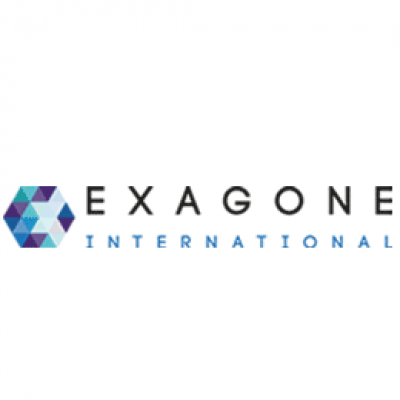 Exagone International SAS
Details
Types:
Consulting Organization
Funding agencies:
Other, AFD
Sectors:
Agriculture, Energy, Environment & NRM, Health, Information & Communication Technology, Transport
About
Exagone International SAS is the new subsidiary of the SFEH and Homt groups created in 2017.
It designs and develops innovative projects from France and works on infrastructure projects in strategic sectors such:
IT & NETWORKS
Our experts draw on in-depth knowledge of the communications industry and new technologies and can offer tailor-made solutions for a wide range of systems.
ENERGY
We deliver turnkey solutions, always adapted to the needs of our customers and based on an optimized application of technologies.
ENVIRONMENT
The environmental dimension of our projects is very important to us and we are making long-term efforts to improve its management.
TRANSPORT
Our experts offer a full range of turnkey transport infrastructure services, from feasibility studies and consulting engineering to delivery and maintenance.
HEALTH
We provide turnkey services and support our clients throughout their project, from identifying needs to completion, including reception, installation, commissioning and training.
AGRICULTURE
We cover a wide range of services for agricultural projects including irrigation, agricultural machinery, land use planning, construction.