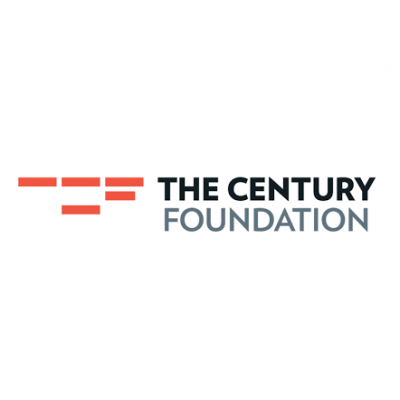 Details
Funding agencies:
OSF, Other
Sectors:
Democratization, Gender, Human Rights, Research, Social Development
About
The Century Foundation is a progressive, independent think tank that conducts research, develops solutions, and drives policy change to make people's lives better. It pursues economic, racial, and gender equity in education, health care, and work, and promote U.S. foreign policy that fosters international cooperation, peace, and security.
Over its long history, The Century Foundation has been at the forefront of positive change in some of the most critical areas of domestic and foreign policy. Today, TCF continues this legacy by researching issues that range from pursuing fairness and opportunity in education; protecting workers and further strengthening the social safety net; encouraging democracy and ensuring personal rights in the tech age; and promoting stability and prosperity abroad.
Its experts come from academia, journalism, and public service—all with a shared commitment to advancing progressive ideas that benefit the public good. Through its evidence-based research and policy analysis, TCF seeks to inform citizens, guide policymakers, and reshape what government does for the better.