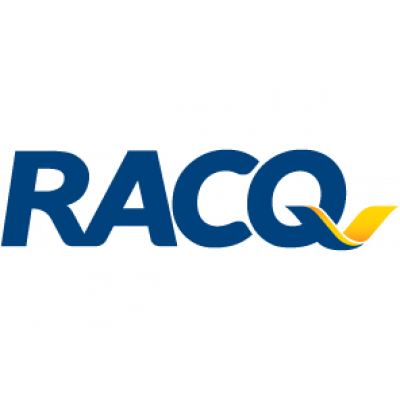 Details
Legal residence:
Australia
Sectors:
Disaster Reduction , Risk Management (incl. insurance)
About
The Royal Automobile Club of Queensland (RACQ) is Queensland's largest mutual organisation, meaning it exists entirely for the benefit of its 1.8 million members and the communities in which they live.
Established in 1905 as an advocate for the rights of motorists, RACQ has evolved over 115 years into a multidimensional organisation providing services and products in a range of areas including motoring, insurance, banking and travel.
Employing more than 2200 people state-wide across more than 50 locations, RACQ is committed to being a club for all Queenslanders. That commitment extends beyond the business lines of banking, insurance and assistance – the Club is also a major sponsor of the RACQ rescue helicopter network, Ekka, RACQ International Women's Day Fun Run, Queensland Theatre Company and the Former Origin Greats ARTIE Academy.
Whether it's delivering road safety and financial literacy education in classrooms, advocating for motorists and consumers, sponsoring community organisations or helping Queenslanders get back on their feet through the RACQ Foundation, the Club has an unwavering focus on staying true to its purpose – to make a positive difference to the lives of its members, now and into the future.