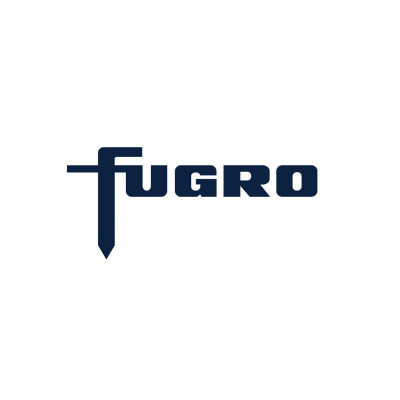 Member
Details
Types:
Consulting Organization
Funding agencies:
Caritas Internationalis, Mercy Corps, IRI, CLASP, Gavi, IUCN International, Nordic Council, EC, IADB, WB, Other, Horizon 2020, Goal Global, Oxfam International
Sectors:
Border Management, Disaster Reduction , Energy, Environment & NRM, Information & Communication Technology, Land & Erosion & Soil, Mapping & Cadastre, Mining, Nuclear, Public Administration, Risk Management (incl. insurance), Roads & Bridges, Rural Development, Urban Development, Water & Sanitation
About
We are the world's leading Geo-data specialist, collecting and analysing comprehensive information about the Earth and the structures built upon it. Through integrated data acquisition, analysis and advice, we unlock insights from Geo-data to help our clients design, build and operate their assets in a safe, sustainable and efficient manner.
Fugro Geoid activities are carried out across the world, onshore, offshore and from the air, and are primarily aimed at the:
construction industry
governments
oil and gas industry
mining sector
Fugro Geoid offers all range of onshore survey services. It goes from setting up geodetic network on exploration field to dimensional control services for LNG plant or subsea infrastructures.
For all these services, Fugro Geoid has developed special procedures and work practices allowing a strong involvement of local surveyors (either employed/trained or in partnership with local land survey companies). For large project, especially in Africa, the number of expatriate expert for onshore surveying can be reduced up to 10% of total staff. In many countries, this organisation allows to comply with:
Quality of the services (QA/QC - HSE) : International work standards
Respect of delay
Cost efficiency
Local content requirements and productive community relationship
Recruitment Overview
No information available