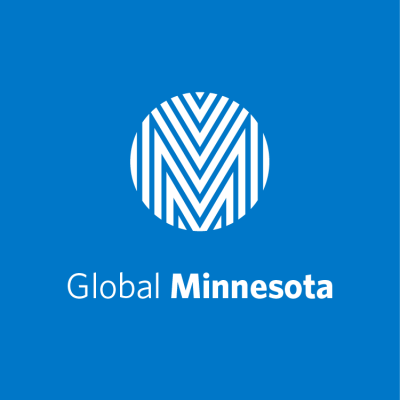 Details
Sectors:
Administration, Advocacy, Agriculture, Air & Aviation, Anti-Corruption, Architecture, Audit, Banking, Border Management, Civil Engineering, Civil Society & NGOs, Conflict, Corporate Social Responsibility, Culture, Decentralization & Local Development, Democratization, Design, Disaster Reduction , Education, Electrical Engineering, Energy, Environment & NRM, Finance & Accounting, Fisheries & Aquaculture, Food Processing & Safety, Food Security, Fundraising, Furniture & Office Supplies, Gender, Grants & Grant Schemes, Health, Heating, Human Resources, Human Rights, Humanitarian Aid & Emergency, Industry, Commerce & Services, Information & Communication Technology, Inst. Devt. & Cap. building, Justice Reform, Laboratory & Measurement, Labour Market & Employment, Land & Erosion & Soil, Law, Livestock (incl. animal/bird production & health), Logistics, Macro-Econ. & Public Finance, Mapping & Cadastre, Marketing, Mechanical Engineering, Media and Communications, Micro-finance, Migration, Mining, Monitoring & Evaluation, Nuclear, Other, Pollution & Waste Management (incl. treatment), Poverty Reduction, Printing, Procurement, Programme & Resource Management, Public Administration, Refrigeration, Regional Integration, Research, Risk Management (incl. insurance), Roads & Bridges, Rural Development, Science & Innovation, Security, SME & Private Sector, Social Development, Standards & Consumer Protection, Statistics, Telecommunications, Tourism, Trade, Training, Translation, Transport, Urban Development, Vehicles, Water & Sanitation, Water Navigation & Ports & Shipping, Youth
About
From the 2nd grader to the CEO, Global Minnesota connects individuals, organizations, and communities to the world. Through a unique lineup of programs offered from the Twin Cities to Greater Minnesota, Global Minnesota takes relevant and timely information on international issues, foreign policy, and cultural topics, and provides the space and opportunity for Minnesotans to engage and discuss.
As a nonprofit, nonpartisan organization, we are unparalleled in the ability to deliver programs that allow Minnesotans to connect and participate in the international sphere, and for Minnesota to extend its influence around the globe.