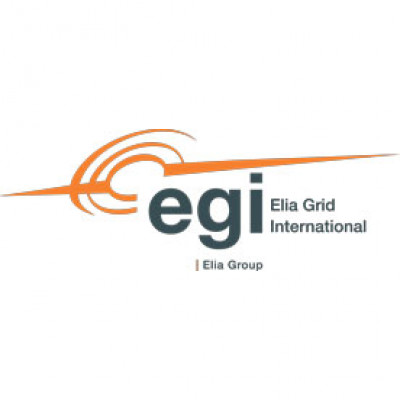 Member
Elia Grid International Pte Ltd
Member
Details
Legal residence:
Singapore
Types:
Consulting Organization
Sectors:
Electrical Engineering
About
Based on the proven and innovative expertise and hands-on experience of their homebased TSO's (Elia in Belgium and 50Hertz in Germany), Elia Grid International will not only advise you as any standard consultant would, we will also help you with the hands-on implementation of recommendations and deliverables.
We develop a strong partnership with you and make a difference in tangible deliverables and the way we deliver them. You can rely on a team of experts that have developed proven knowledge and experience, in Elia and 50Hertz as well as internationally. We offer consultancy and engineering services on the international energy market and develop power system projects for third parties.
We team up with other partners whenever necessary in order to offer you a comprehensive solution.