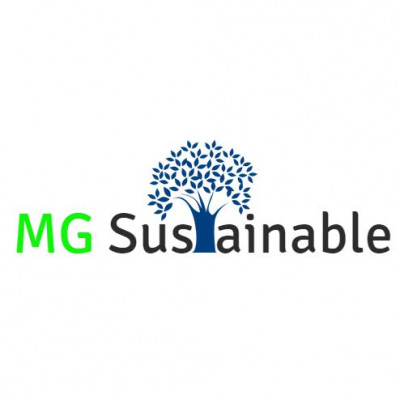 MG Sustainable Engineering AB
Details
Types:
Consulting Organization
Funding agencies:
Other, Horizon 2020
Sectors:
Energy, Environment & NRM, Grants & Grant Schemes, Science & Innovation, Social Development, Urban Development
About
MG Sustainable Engineering AB started in 2014 as a company specialized in the field of Renewable Energy, specifically solar energy. MG started with small projects, but through the years MG made it to large high level EU research and development projects. Over time, MG has established strong bonds with other Swedish and EU companies. MG is working together with its partners striving for a better society. MG is growing every day and we envision ourselves to be within the top solar energy consultancy in Europe in the upcoming years.
MG develops systems for optimal solar energy harvesting. MG has significant expertise in the fields of: Solar Systems Design and Installation, Solar Collector Design and Construction, solar irradiation, solar data analysis, solar system optimization. MG staff has, over the past years, been developing innovative energy solutions such as PVT, CPV, and CPVT panel designed to have worldwide impact.
The company has extensive experience in Project Management at local, national and European Level. MG is also engaged in bringing energy efficient and non-polluting solutions for developing countries. MG has already participated in projects developed in several European countries as well as in Mozambique, South Africa, Chile and India. MG is integrating the Sustainable Development Goals of the United Nations in its internal and external functioning.