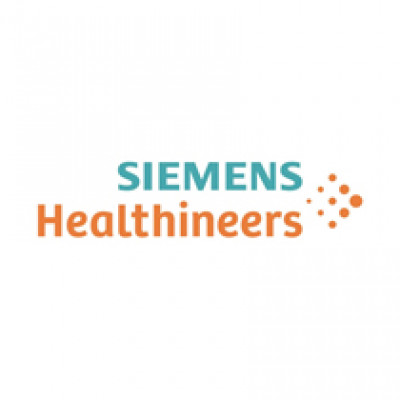 Siemens Healthineers B.V. (Siemens Healthcare Nederland B.V.)
Details
Legal residence:
Netherlands
Types:
Consulting Organization
Funding agencies:
Other, Horizon 2020, Horizon Europe
About
Siemens Healthineers enables healthcare providers worldwide to increase value by empowering them on their journey towards expanding precision medicine, transforming care delivery, improving patient experience and digitalizing healthcare. A leader in medical technology, Siemens Healthineers is constantly innovating its portfolio of products and services in its core areas of diagnostic and therapeutic imaging and in laboratory diagnostics and molecular medicine. Siemens Healthineers is also actively developing its digital health services and enterprise services.