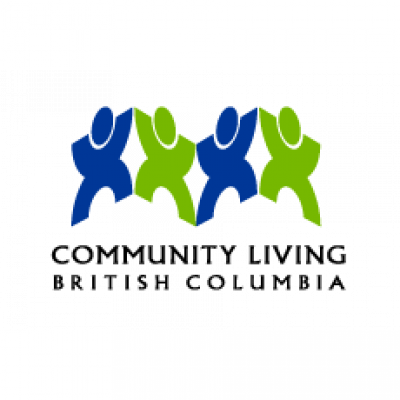 Community Living British Columbia
Details
Sectors:
Health, Social Development
About
Community Living BC, or CLBC, is the provincial crown corporation that funds supports and services to adults with developmental disabilities, as well as individuals who have a diagnosis of Autism Spectrum Disorder (ASD) or Fetal Alcohol Spectrum Disorder and who also have significant difficulty doing things on their own. The law that describes our role is the Community Living Authority Act. To see if you or your family member might be eligible, visit the Am I Eligible for CLBC Support? page.
CLBC was created in 2005 when individuals and families came together with government to create a separate agency to meet their unique needs. CLBC works with individuals, families, service providers, community and government partners to help people to have lives filled with possibilities in welcoming communities.