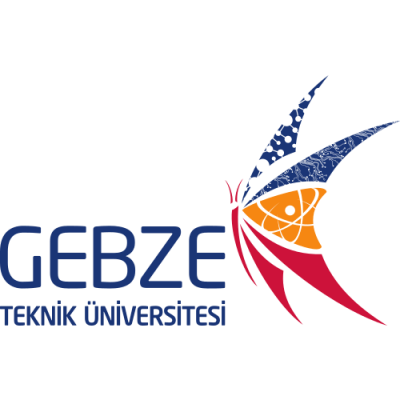 Gebze Technical University / Gebze Teknik Üniversitesi
Details
Types:
Academic Institution
Funding agencies:
Other, Horizon 2020
About
Gebze Technical University (GTU) was established with the decree of the Grand National Assembly of Turkey on November 4, 2014, based on the foundations and experience of Gebze Institute of Technology (GYTE), which was founded in 1992, interhiting and embracing GYTE's 22-year heritage.
Gebze Technical University has adopted providing world-class undergraduate and graduate education, conducting fundamental and applied scientific and technological research, and publishing the results of research in reputable international journals and books as its core reasons for existence.
Gebze Technical University is located at the heart of the industry, at a key location that connects Asia and Europe. It is maximum 1 hour away from Istanbul, Kocaeli, Sakarya, Bursa and Yalova cities and a 15-minute drive from Sabiha Gökçen Airport, and also at the center of approximately 20 million people population.