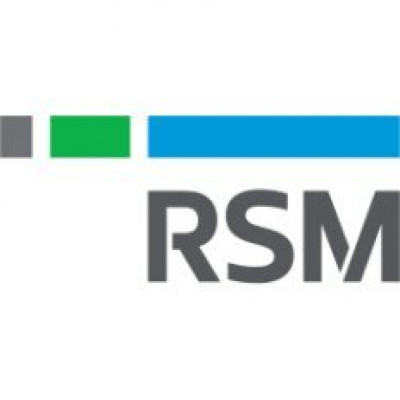 Member
Details
Types:
Consulting Organization
Sectors:
Audit, Finance & Accounting, Macro-Econ. & Public Finance, Risk Management (incl. insurance)
About
A world leading provider of audit, tax and consulting services to entrepreneurial growth-focused organisations globally.
RSM is a powerful network of audit, tax and consulting experts with offices all over the world. As an integrated team, they share skills, insight and resources, as well as a client-centric approach that's based on a deep understanding of business. This is how they empower you to move forward with confidence and realise your full potential.