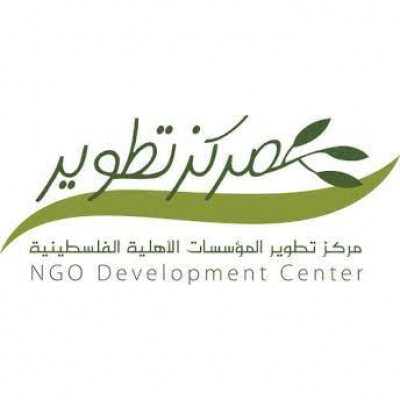 NGO Development Center (Palestina)
Details
Legal residence:
Palestine / West Bank & Gaza
Sectors:
Civil Society & NGOs, Human Rights
About
The NGO Development Center (NDC) is a non-profit, non-governmental organization established to institute a sustainable Palestinian mechanism for the provision of support to the NGO sector.
By providing technical and financial support, NDC works to improve the capacity of Palestinian NGOs to deliver quality services (especially to the poor and the marginalized), to enhance organizational self-reliance and to empower partner NGOs to be more sustainable. NDC also contributes towards the development of the NGO sector as a whole by facilitating the sharing and exchange of information and experience, supporting research and policy development, and strengthening the relationship between NGOs and development partners.