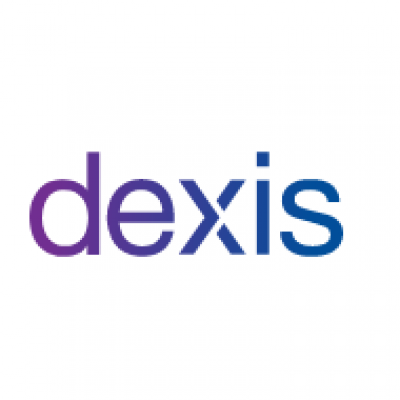 Dexis Professional Services
Details
Types:
Consulting Organization
Sectors:
Conflict, Information & Communication Technology, Media and Communications, Other, Programme & Resource Management
About
Dexis Professional Services (DPS) is a wholly-owned, independently operated business unit established in 2016 to provide support services to U.S. Government agencies that were previously provided by the parent company, Dexis Consulting Group.
Committed to excellence in institutional support and staff augmentation, DPS draws on the parent company's 15+ years of experience recruiting and fielding domestic and overseas technical, operational, professional, and managerial staff for various U.S. Government clients using state-of-the-art recruiting systems and practices.
The DPS solution provides the right people, processes, technology, and infrastructure to rapidly and cost-effectively deploy technical resources utilizing state-of-the-art systems and providing 24-hour support to our staff worldwide. DPS is accustomed to providing the full range of employer services and takes full responsibility for hiring, terminations, replacements, and day-to-day responsibilities of staff.