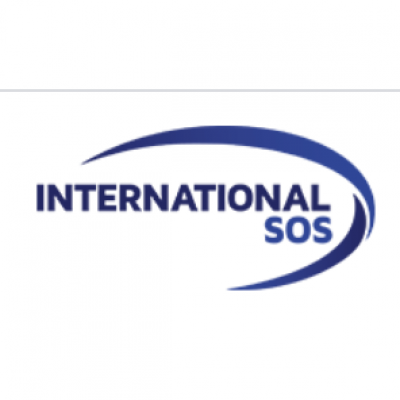 International Sos (Netherlands)
About
International SOS is the world's leading medical and travel security risk services company. We care for clients across the globe, from more than 1,000 locations in 90 countries.

Our expertise includes:
Pre-trip assistance services
Advice and emergency assistance from our 24/7 Assistance Centre (including the organisation of hospitalisation, medical evacuation and repatriation)
Medical assistance services
Occupational healthcare services (public heath and vaccination programmes)
Third-party administration services
Security services
Access to a network of global providers
We help our clients proactively manage the safety and security of their travelling employees by providing expert advice, support and emergency medical assistance. We also provide remote site support services to French multinational corporations in the energy, mining and large-scale construction sector, assisting companies in meeting their duty of care for their expatriates and personnel in the field.