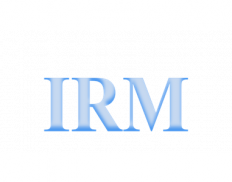 Inclusive Resource Management (Pvt.) Limited
Details
Legal residence:
Pakistan
Types:
Consulting Organization
Funding agencies:
ADB, Other
Sectors:
Banking, Finance & Accounting
About
We take a holistic view of the Islamic banking and finance industry and believe in a fully ethical Sharia compliant industry. Our core principles are based on the fundamental belief that in order to have a truly successful Islamic finance industry, we must each take responsibility for our individual actions as each individual decision makes a difference to the world around it. In keeping true to our values, we therefore strive to make decisions which further promote the success and growth of the industry.
Recruitment Overview
No information available