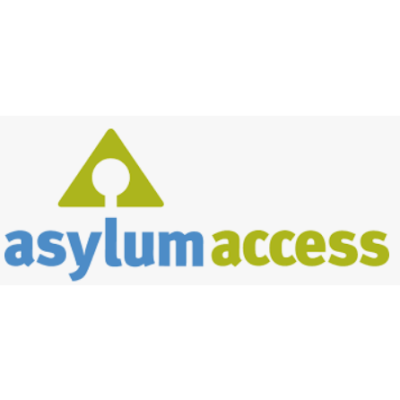 About
With offices in Ecuador, Thailand, and Tanzania, we make legal services available to thousands of refugees who would otherwise be at risk of detention, deportation, torture or death -- and to help these refugees to assert their rights to work, send their children to school, and begin rebuilding their lives, free from fear.
We also advocate for changes in law and policy at national and international levels to improve implementation of refugee rights. Through our advocacy, we are transforming possibilities for refuge and rebuilding in countries around the world.

Our Mission: Asylum Access is an innovative international nonprofit organization dedicated to making refugee rights a reality in Africa, Asia and Latin America.

Our Vision: Asylum Access envisions a world where refugees are seen as people with rights, not just people with needs. We believe that by empowering refugees to assert their human rights, we can support the creation of effective, lasting solutions for refugees around the world.