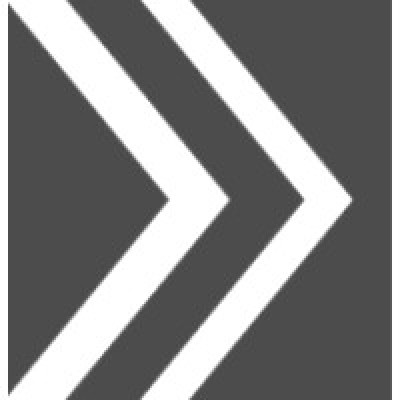 Member
EuroNavigator Public Affairs
Member
Details
Types:
Consulting Organization
Sectors:
Advocacy, Agriculture, Air & Aviation, Democratization, Energy, Environment & NRM, Food Processing & Safety, Food Security
About
EuroNavigator is a full-service public affairs agency with offices in Zagreb and Brussels. What sets us apart from other agencies in the region is our team, which is comprised of former government officials, MPs, MEPs, as well as high level civil servants and international public affairs experts.
EuroNavigator also brings together a network of regulatory affairs professionals covering every capital city in the Western Balkans. We work with regional companies, multinationals, associations and government institutions. Our services include Brussels liaison affairs, Member State public affairs, EU funds advisory and project management, policy analytics and political campaign advisory, political and corporate intelligence as well as investor support and legal expertise.