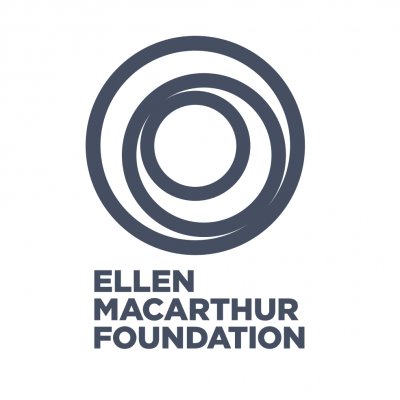 Ellen MacArthur Foundation
Details
Funding agencies:
Other, Horizon 2020, NPO
Sectors:
Education, Environment & NRM, Macro-Econ. & Public Finance
About
Ellen MacArthur Foundation
The Ellen MacArthur Foundation develops and promotes the idea of a circular economy. We work with, and inspire, business, academia, policymakers, and institutions to mobilise systems solutions at scale, globally.
Our mission is to accelerate the transition to a circular economy.
Our vision is a new economic system that delivers better outcomes for people and the environment. Business models, products, and materials are designed to increase use and reuse, replicating the balance of the natural world, where nothing becomes waste and everything has value. A circular economy, increasingly built on renewable energy and materials, is distributed, diverse, and inclusive.
The Foundation emphasises interdisciplinary, project-based and participatory approaches, encompassing both formal education and informal learning. With a focus on online platforms, the Foundation provides insights and resources to support learning about the circular economy, and the systems thinking required to accelerate a transition.