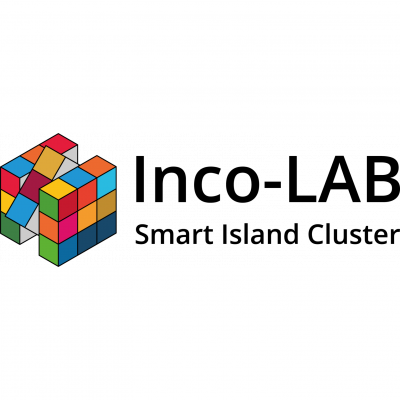 Inco-Lab Smart Island Cluster
Details
Sectors:
Administration, Civil Engineering, Decentralization & Local Development, Education, Electrical Engineering, Environment & NRM, Fisheries & Aquaculture, Human Resources, Information & Communication Technology, Land & Erosion & Soil, Livestock (incl. animal/bird production & health), Logistics, Mechanical Engineering, Monitoring & Evaluation, Pollution & Waste Management (incl. treatment), Poverty Reduction, Public Administration, Regional Integration, Research, Roads & Bridges, Rural Development, Science & Innovation, SME & Private Sector, Social Development, Standards & Consumer Protection, Statistics, Telecommunications, Tourism, Trade, Training, Transport, Urban Development
About
Asociación de Empresas Multisectorial de Tenerife Smart Island Cluster, is a confederative and interprofessional business organization, created under Law 19/1977 of April 1, on regulation of the right to union association, Royal Decree 873/1977 of April 22 April, and complementary provisions. At the provincial level, its objective is the coordination, representation, management, promotion and defense of general and common business interests, endowed with legal personality and full capacity to act for the fulfillment of its purposes. It is independent from the Administration, from professional workers' organizations and from political parties.
This Association was born in order to offer a space for collaboration between companies, for the development of own or third-party projects that require knowledge in different branches, present joint projects to calls from the administration or any other type of contest or project of an associate or of an outside company, which seeks the necessary knowledge in the association.
Our Entity is made up of two main types of organizations: those of a sectoral nature and those of a territorial nature, in both cases representing the main economic and business sectors of the province of Santa Cruz de Tenerife.
In short, Smart Island Cluster Inco-LAB has become the most representative Organization of Multisectorial companies in the province, bringing together various groups of companies that, as a whole, make up most of the business fabric of the sector in the province of Santa Cruz of Tenerife.