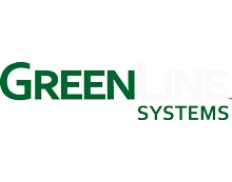 GreenLine Systems Inc. (part of PAE)
Details
Types:
Consulting Organization
Sectors:
Information & Communication Technology, Risk Management (incl. insurance)
About
Before it was acquired by PAE, A-T Solutions acquired GreenLine Systems, a technology company that develops software to help international governments manage risks associated with maritime and the cross-border movement of vessels, goods and people. As a result, PAE now has technology expertise in big data analytics, decision support systems and agile software development. The risk management solutions help national and international government agencies, military, law enforcement and intelligence professionals provide global transportation security and border protection. The solutions share a common technology platform and offer geospatial and data visualization components, and Cloud delivery facilitates secure collaboration.