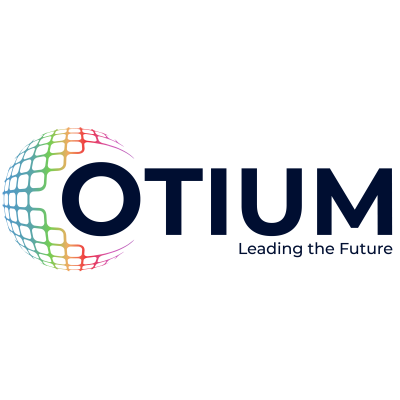 Otium Consultancy Services Pvt Ltd
Details
Legal residence:
Pakistan
Types:
Consulting Organization
Sectors:
Administration, Advocacy, Agriculture, Civil Society & NGOs, Corporate Social Responsibility, Decentralization & Local Development, Education, Energy, Environment & NRM, Finance & Accounting, Grants & Grant Schemes, Health, Human Resources, Human Rights, Industry, Commerce & Services, Inst. Devt. & Cap. building, Labour Market & Employment, Macro-Econ. & Public Finance, Monitoring & Evaluation, Procurement, Programme & Resource Management, Tourism
About
Otium Consultancy Services (Pvt) Limited (OC) is a global and local network of experts working with public and private sector clients, bilateral and multilateral agencies, international development organizations, NGOs, NPOs and communities to develop and implement innovative solutions to the world's most complex challenges.
OC was established in 2015 founded by a dynamic entrepreneur as sole proprietor venture which is now a private limited company.
We connect expertise across services, markets, and geographies to deliver transformative outcomes. Worldwide, we design, build, finance, operate and manage projects and programs that unlock opportunities, protect our environment and improve people's lives.
Our experts helps transform the world's most important businesses into vigorous, agile organizations that anticipate the unpredictable, adapt rapidly to disruption and outcompete their opposition. We work with clients who do not hide from the future but want to define it, clients with high potential and high ambition, determined to adapt and become enduring winners.