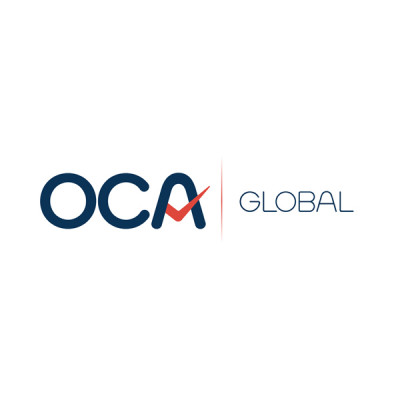 Member
OCA Global - Chile
Member
Details
Types:
Consulting Organization
Sectors:
Energy, Environment & NRM, Mining
About
OCA Global Consulting and Technical Advisory Services S.L.U. (OCA Global) (www.ocaglobal.com/en/consulting), formerly named as EQO-NIXUS Advisory, Management and Training Services S.L.U., is the consulting firm of the OCA Global group and is based in Barcelona (Spain), active since 2007 and specialized in the provision of multidisciplinary services for Multilateral Development Banks (MDBs), as well as for public and private institutions at a national and regional level in emerging and developing countries. It presents an extensive experience in technical assistance projects funded by MDBs such as EIB, WB, EU, AfDB, ADB, IDB, KfW, AFD, etc.
OCA Ensayos, Inspecciones y Certificaciones Chile S.A., the first OCA Global subsidiary in the country, was established at the beginning of 2014 with the objective of responding to the needs of the Chilean market – a market in need of a more competitive, effective and agile service. Today, OCA Global has 4 offices in the country and more than 170 employees.
Currently, due to the great growth in the country, OCA Global Chile has its headquarters in the heart of Providencia, the area of greatest economic activity in the city of Santiago, with the aim of generating greater proximity to the main customers in the mining, energy and infrastructure sectors in the country.
OCA Global Chile takes part as recognised inspection body in many of the country's main mining and energy projects.
Our business lines in the country are:
Energy and mining
Power and utilities
Environment
Inspection of gas installations