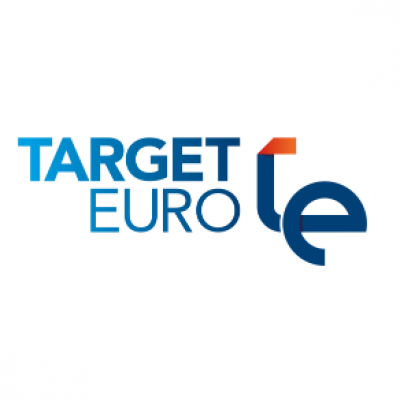 Member
Details
Types:
Consulting Organization
Funding agencies:
ADB, EC, IADB, UNDP, WB, UN
Sectors:
Social Development, Tourism
About
Target Euro is an Italian consultancy Company founded in 1997 which specializes in social-economic development at macro level (public sector) and micro level (private enterprises) with particular emphasis on the tourism sector.
Since its foundation TARGET EURO has realized over 80 projects working in over 20 countries around the world in Europe, Latin America, Africa and Asia. Colaborating with International Institutions (Inter-American Bank of Development, World Bank, United Nations Development Program, European Commission), local provincial regional and national Governments, non-profit Institutions (NGOs, cooperatives, trade unions, private and public associations), private operators and local communities.
The main objective of TARGET EURO is to assist the public and private sector with the objective of favoring the economic and social development of the territory in question, increase the competitive capacities of the private enterprises, strengthen the institutions and the local communities, to identify and to develop policies and strategies of integration and cooperation.
TARGET EURO is specialized in Tourism which allows it to intervene, with quality and competence, at different levels for the economic and social development of urban and rural areas. TARGET EURO has developed a vast experience in the identification and execution of integrated projects that interest not only social-economic development themes, but also those of urban and institutional development.