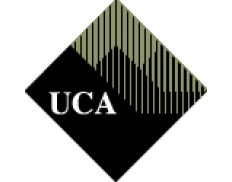 UCA - University of Central Asia
Details
Legal residence:
Kyrgyzstan
Types:
Academic Institution
Funding agencies:
USIP, ADB, EC, WB, Other, IFAD
Nr. of employees:
501-1000
About
The University of Central Asia (UCA) was founded in 2000. The Presidents of Tajikistan, the Kyrgyz Republic, and Kazakhstan, and His Highness the Aga Khan signed the International Treaty and Charter establishing this secular and private University; ratified by the respective parliaments, and registered with the United Nations. The Presidents are the Patrons of UCA and His Highness is the Chancellor.