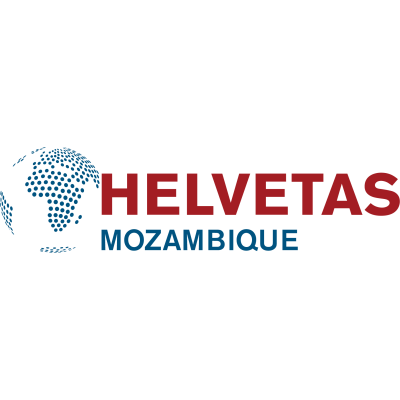 Details
Legal residence:
Mozambique
Sectors:
Education, Environment & NRM, Gender, Rural Development, Social Development, Water & Sanitation
Other offices:
Bolivia, Sri Lanka, Burkina Faso, Haiti, Guatemala, USA, Pakistan, Honduras, Vietnam, Cameroon, Tanzania, Albania, Benin, Myanmar, Madagascar, Ethiopia, Mali, Vietnam, Tajikistan, Germany, Nepal, Peru, Kosovo, Laos, Bangladesh, Kyrgyzstan, Switzerland
About
Helvetas (Mozambique)
Helvetas is committed to a just world in which all men and women determine the course of their lives in dignity and security, using environmental resources in a sustainable manner. Helvetas is an independent organization for development based in Switzerland with affiliated organizations in Germany and the United States. Helvetas is active in five working areas: water, food and climate, education, jobs and private sector development, governance, gender and social equity. Helvetas engages in emergency relief, reconstruction and rehabilitation.
More than half the population in rural Mozambique have no access to clean drinking water. Helvetas has been active in Mozambique since 1979, supporting local communities in building wells and other potable water facilities as well as latrines. Helvetas also promotes farmers' organizations and vocational training for young people. Helvetas supports the formation of local water management committees, which are in charge of the maintenance of the facilities and the fair distribution of this vital resource. Women attend literacy courses and join these committees and, in so doing, participate in public life. Helvetas also supports various cultural projects, such as radio programs, stage plays and dance pieces, that heighten political awareness and promote civic engagement among the population of Mozambique.