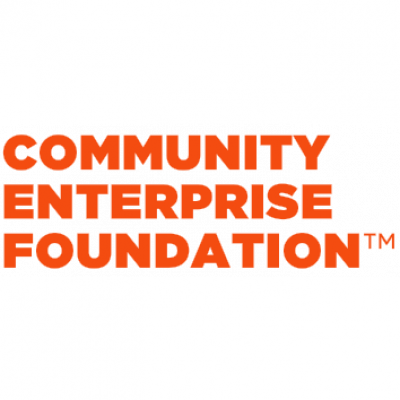 Community Enterprise Foundation
Details
Legal residence:
Australia
Sectors:
Education, Environment & NRM, Health, Social Development
About
By recognising that the real hero in your community is you, Community Enterprise Foundation, along with our trustee Sandhurst Trustees, are honoured to play a role in supporting hundreds of communities across the nation.
Through the facilitation of grant programs, community focused appeals and the distribution of funds, we have walked alongside you, as one, to achieve your community outcomes.
It is a privilege for us to be on the journey with you.
Community Enterprise Foundation™ is administered by Sandhurst Trustees Limited.