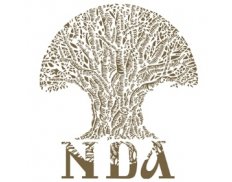 National Development Agency
Details
Legal residence:
Bulgaria
Funding agencies:
EC, CoE
Sectors:
Administration, Advocacy, Public Administration, Research
About
The National Development Agency (NDA) is a non-governmental organization aiming to contribute to Bulgaria's sustainable socio-economic growth and to ensure that Bulgaria becomes a global success story. NDA works to maintain Bulgaria\'s successes while simultaneously tackling the challenges the country faces. Our aim is to create better futures for Bulgaria's citizens by delivering projects that will help produce a prosperous, inclusive and sustainable country.
Our approach is based on bringing together people and regions to unleash the full economic potential of Bulgaria and Bulgarians. We work in close partnership with other NGOs, public administrations and businesses to maximise our impact and get a bigger investment in our projects.
Shortlists/Awards • 2
Current Shortlists • 0