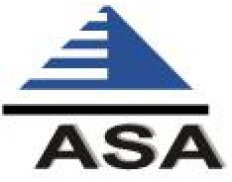 Armenian Sociological Association
Details
Types:
Consulting Organization
Sectors:
Civil Society & NGOs, Research
About
Established in 1992, ASA - Armenian Sociological Association is the pioneer and one of the leaders among research organizations in Armenia. ASA is a national member of ISA-International Sociological Association, ESOMAR-European Research Organizations. ASA group has begun its activity in 2001 to provide marketing research services to Armenian and foreign companies. Since 2005 ASA has done all its activities based on ESOMAR codes and guidelines. ASA has the best practice in Armenia, based on 17 years working experience.