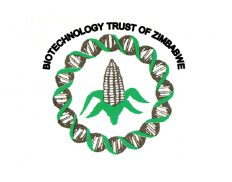 BTZ - Biotechnology Trust of Zimbabwe
Details
Legal residence:
Zimbabwe
Funding agencies:
GA Canada, FAO
Status:
Inactive
The organization is either inactive or does not exist anymore.
About
The Biotechnology Trust of Zimbabwe (BTZ) is a successor of earlier organizations formedwith the aim of harnessing appropriate Agricultural Biotechnology to benefit resourcepoor communities. The BTZ is working with others in Rural Development to implementappropriate technologies which ameliorate the effects of poverty. It relies on donorsupport for all its programmes.
No Partners and Competitors found for this organization.
Full access to Partners and Competitors information is provided to Members only.
Please contact our Membership Department for more information on how to become a member.