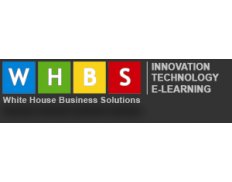 White House Business Solutions
Details
Types:
Consulting Organization
Sectors:
Information & Communication Technology
Nr. of employees:
201-500
About
White House Business Solutions ( WHBS ) is one of the leading-edge technology companies providing end-to-end e-learning solutions and integrated business applications to a wide spectrum of clients including government organizations, academic institutions and enterprises worldwide. We\'re a part of White House Group with a group employee base of over 3000+ and over 300+ in Information Technology and Multimedia.
Recruitment Overview
No information available