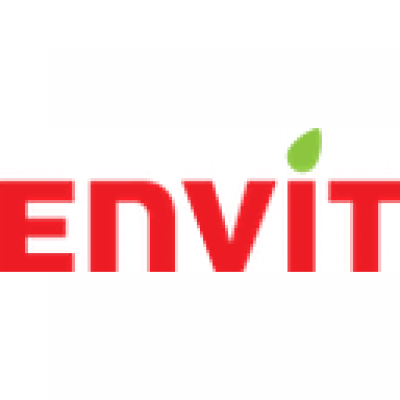 Envit, Okoljske tehnologije in inženiring, d.o.o.
Details
Legal residence:
Slovenia
Types:
Consulting Organization
Funding agencies:
Other, Horizon 2020
Sectors:
Land & Erosion & Soil, Pollution & Waste Management (incl. treatment)
About
Envit Ltd., the company for environmental technology and engineering was established in 2010 as a spin off company of University of Ljubljana, Slovenia. The founding of Envit Ltd. was initiated by prof. Domen Leštan and his fellow two PhD students, following the development of innovative soil washing technology (now ReSoil) at UL to the level which attested the feasibility and commercial potential of the technology. Neža Finžgar, PhD become the managing director of Envit Ltd. In 2015 the majority of shares of Envit Ltd. was acquired by Arhel Ltd. In 2017 the construction of a demonstrational soil-washing plant with ReSoil technology commenced in the city of Prevalje, Slovenia, co-financed from EU LIFE + Programme and a corporate investment fund from Arhel Ltd. The plant obtained an operating permit in July 2018.
The development of ReSoil is an example of the successful transfer of knowledge from academia into industrial practice. ReSoil technology is now a breakthrough, globally important soil remediation option on the verge of commercialization.