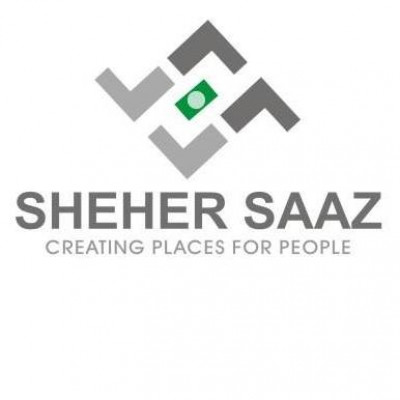 Details
Legal residence:
Pakistan
Types:
Consulting Organization
Sectors:
Advocacy, Architecture, Audit, Civil Engineering, Culture, Decentralization & Local Development, Design, Energy, Environment & NRM, Gender, Mapping & Cadastre, Pollution & Waste Management (incl. treatment), Poverty Reduction, Programme & Resource Management, Rural Development, Social Development, Tourism, Training, Transport, Urban Development, Water & Sanitation, Youth
About
Sheher Saaz (Pvt.) Ltd. is an international consultancy firm established in 1998 with one goal; to provide individuals and organizations with expert advisory services.
Our team consists of professionals working to enrich the Global well-being in urban and regional planning, architectural, engineering, business management, NGO, research and development sector.
We work closely with our stakeholders and their opinions. Our 20 years' experience in multiple fields provides an essential input in every project to consider it a singular opportunity to achieve excellence.
Today Sheher Saaz has become an embodiment of professional competence and brilliance. We commit to achieving superior standards.