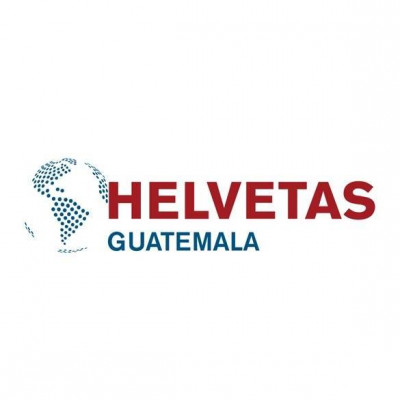 Details
Legal residence:
Guatemala
Funding agencies:
KFW, Other
Sectors:
Environment & NRM, Poverty Reduction, Social Development
Other offices:
Bolivia, Sri Lanka, Burkina Faso, Haiti, USA, Mozambique, Pakistan, Honduras, Vietnam, Cameroon, Tanzania, Albania, Benin, Myanmar, Madagascar, Ethiopia, Mali, Vietnam, Tajikistan, Germany, Nepal, Peru, Kosovo, Laos, Bangladesh, Kyrgyzstan, Switzerland
About
Helvetas is committed to a just world in which all, men and women, determine the course of their lives with dignity and safety, using environmental resources in a sustainable way. Helvetas is an independent development organization, based in Switzerland and with affiliated organizations in Germany and the United States. Helvetas supports poor and disadvantaged women, men and communities in some thirty developing and transition countries in Africa, Asia, Latin America and Eastern Europe.
Together with its partners, Helvetas tackles global challenges on several levels: with projects on the ground, with expert advice and advocating for enabling framework conditions that benefit the poor. This triple commitment is aimed at empowering people and transforming lives. Helvetas follows a multi-stakeholder approach, linking civil society, governments and the private sector.
Helvetas works in five areas of work: water and food and climate, education, jobs and private sector development, governance, gender and social equity. Helvetas contributes to emergency relief, reconstruction and rehabilitation. In addition to rural areas, Helvetas is increasingly involved in urban development and focusing its work on young women and men.
In Switzerland, Helvetas promotes solidarity and participates in dialogue on development policy.