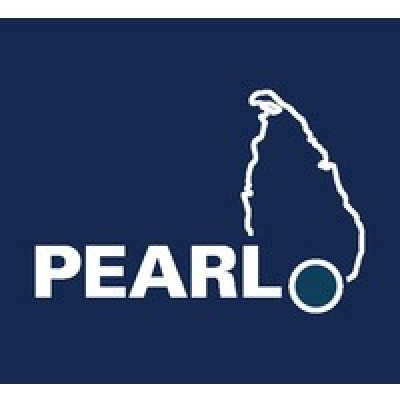 People for Equality and Relief in Lanka (PEARL)
Details
Sectors:
Advocacy, Human Rights
About
People for Equality and Relief in Lanka (PEARL) is a 501(c)3 non-profit organization led by human rights activists concerned about the situation in Sri Lanka. PEARL was formed in 2005 by volunteers who went to Sri Lanka and witnessed the human rights violations and the hardships of Tamil civilians affected by the conflict. Upon their return to the U.S. they created PEARL to increase engagement between Americans and elected officials and to urge the U.S. government to play a role in improving human rights in Sri Lanka.
Our mission is to advocate for justice and self-determination for the Tamil people in the North-East of Sri Lanka.
Our vision is for a Tamil nation that is inclusive, free from oppression and able to determine its own future.
Job type:
Contract, 12 months +