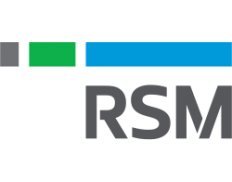 RSM Stylianou SA (Greece)
Details
Types:
Consulting Organization
Sectors:
Audit, Finance & Accounting
About
We are a member of RSM International and we combine the benefits of our international network together with the in depth knowledge and experience of the local economic and financial business environment. RSM Greece is a strategic partner for dynamically developing companies with local and international orientation, seeking the complete spectrum of services provided by Firms of Certified Public Accountants and Business Consultants.

RSM Greece provides a range of services including Audit and Assurance, Risk Management, Transaction Services, Corporate Finance, Business Consulting, Tax & Accounting and Human Capital Services. Our partners have over 40 years of experience in some of the most important business sectors and services, public and private Greek enterprises, as well as multinational firms with a presence in Greece and in Cyprus.