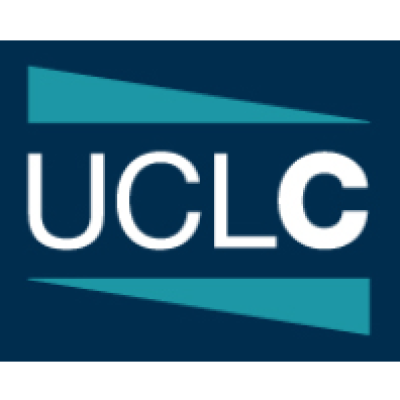 Member
UCL Consultants Ltd
Member
Details
Types:
Consulting Organization
Funding agencies:
FCDO, EBRD, EC, IADB, UNDP, WB, Other, GIZ, UNESCO, BEIS
Sectors:
Air & Aviation, Architecture, Civil Engineering, Culture, Education, Environment & NRM, Health, Law, Research, Science & Innovation, Social Development
About
UCL Consultants Ltd (UCLC) is the gateway to access the expertise of leading academic staff.
UCL Consultants is a leading provider of academic consultancy services. We draw on world-class expertise from over 6,500 academic and research staff at UCL to help solve the many challenges faced by society and business today.
The areas of expertise, skills and facilities offered by UCLC cover the breadth of UCL's world-class research-based expertise across over 100 departments housed in nine faculties and world renowned institutes.
We connect UCL experts with national and international organisations that are seeking to resolve specific, targeted problems or gain critical advantage in their market.