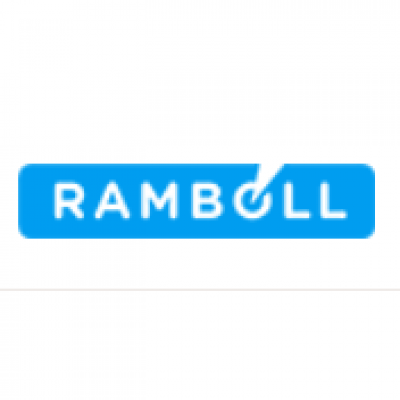 Member
Details
Types:
Consulting Organization
Sectors:
Civil Engineering, Energy, Water & Sanitation
About
Ramboll's professionals in Italy offer clients an enviable blend of technical, scientific and regulatory expertise in environmental sciences and engineering, energy and climate change, and health and safety. Our strong technical capabilities, in-depth knowledge of the social, economic and legal aspects of our clients' issues, and top-notch communication skills position us to identify, deliver and present innovative solutions. We support clients across a broad spectrum of issues, including mandatory compliance issues oversight, current performance improvement and future risk reduction.