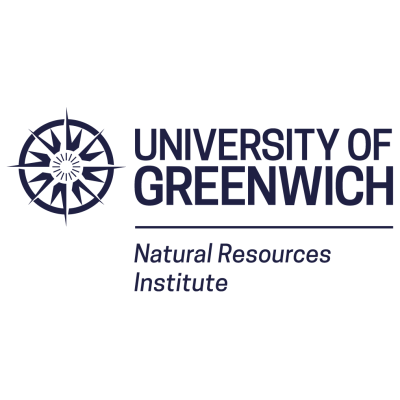 Member
NRI - Natural Resources Institute, University of Greenwich
Member
General
Partners/Competitors
•

156
General
Partners/Competitors
•
156
Details
Types:
Academic Institution
Funding agencies:
DANIDA, FCDO, EC, MCC, Other, NUFFIC, Gates Foundation
Sectors:
Energy, Environment & NRM, Human Resources, Monitoring & Evaluation, Pollution & Waste Management (incl. treatment), Programme & Resource Management, Water & Sanitation
About
The Natural Resources Institute (NRI) is a specialist institute of the University of Greenwich in the United Kingdom operating in the field of agriculture and natural resources management. NRI's mission is to providing distinctive, high quality and relevant consultancy, learning and advice in support of sustainable development, economic growth and poverty reduction. The institute is located in Chatham, approximately one hour from central London.
NRI works in partnership with development agencies and undertakes research and technical evaluations that underpin planning and investment decisions and contribute to pro-poor policy formulation. NRI runs postgraduate training programmes and carries out capacity strengthening as an integral part of its research and development activities.
By Sectors and Organization Types