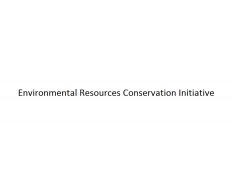 Environmental Resources Conservation Initiative
Details
Types:
Consulting Organization
Sectors:
Environment & NRM
Status:
Inactive
The organization is either inactive or does not exist anymore.
About
Specialization: Environment & NRM
No Partners and Competitors found for this organization.
Full access to Partners and Competitors information is provided to Members only.
Please contact our Membership Department for more information on how to become a member.