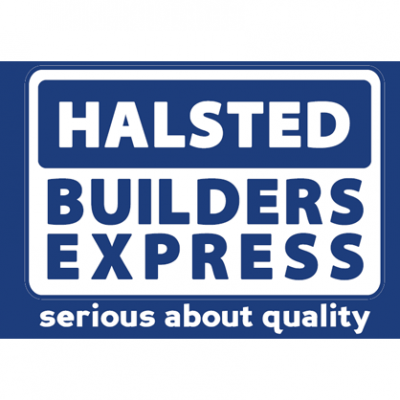 Member
Halsted Builders Express
Member
Details
Legal residence:
Zimbabwe
Sectors:
Agriculture, Electrical Engineering, Energy, Fisheries & Aquaculture, Food Processing & Safety, Industry, Commerce & Services, Information & Communication Technology, Land & Erosion & Soil, Livestock (incl. animal/bird production & health), Logistics, Mining, Procurement, Roads & Bridges, Rural Development, SME & Private Sector, Telecommunications, Transport, Urban Development, Water & Sanitation
Nr. of employees:
501-1000
About
In 1949, brothers Paul and Robert Halsted opened a jointly owned company in Bulawayo and called it Halsted Brothers Ltd. The Company traded in tools, hardware and specialist products to the mines. The company started with 6 employees.
Our first branch in Salisbury was opened in 1964 in Wynne Street with a Workington branch following in the early seventies. Branches in Umtali and Queque followed in 1974. Throughout the remainder of the century the company focused on growing their product ranges and improving their national footprint and by 1997 had digitized their systems to computers.
The Company decided to rebrand in 2014 and convert all of their 'trade stores' to retail shops, a project which took a little over 6 months and started with the opening of a new branch in Msasa. This is where Halsted Builders Express was born and we introduced our tag line 'serious about quality'.
Halsted Builders Express is still a family run business and comprises of nine well-appointed branches nationwide: Msasa, Workington, Borrowdale, Mazorodze, Bulawayo, Kwekwe, Masvingo, Mutare and Marondera.