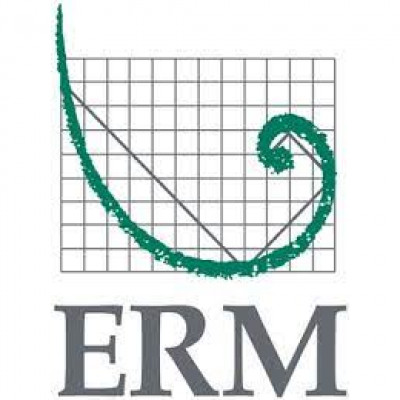 ERM - Environmental Resources Management (Poland)
Details
Types:
Consulting Organization
Sectors:
Environment & NRM, Risk Management (incl. insurance)
Other offices:
Romania, Switzerland, Netherlands, Brazil, Colombia, Taiwan, Italy, Malaysia, South Korea, Kazakhstan, Singapore, Argentina, Portugal, Ireland, Panama, Indonesia, Portugal, South Africa, India, Japan, Hong Kong, Spain, Thailand, Romania, USA, Italy, Peru, Germany, France, China, UK, Canada, Hungary, Australia
About
ERM is a multinational consultancy firm which focuses on sustainability. It is headquartered in London, United Kingdom. The company provides environmental, health, safety, risk, and social consulting services and sustainability related services. ERM has been involved in the Polish market and we opened our office in Warsaw. We now have a team working out of this location helping both regional and multinational clients across all sectors.