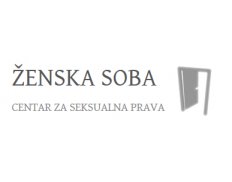 Women's Room – Center for sexual rights
Details
Types:
Consulting Organization
Sectors:
Civil Society & NGOs, Gender, Human Rights
About
Women\\\'s Room is a non-governmental, feminist, non-profit organization established with the aim of empowerment of women and raising awareness of institutions and general public about women's sexuality and sexual rights through education, research, advocacy and public work. The Women's Room provides direct and indirect assistance and support to victims of sexual violence.
The vision of the Women's Room is a society free from patriarchy, discrimination, misogyny and gender-based violence, where individual choice is the fundamental value.