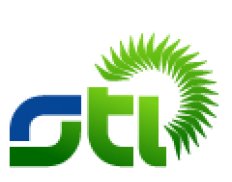 Systems Technology International, Inc. (STI)
Details
Types:
Consulting Organization
Sectors:
Civil Engineering, Information & Communication Technology
Nr. of employees:
1001-5000
About
Incorporated in 1996, Systems Technology International, Inc. (STI) is a highly innovative company offering Creative services, Software development, Engineering Services and Professional services to clients all across the world including USA, UK and UAE.
Our corporate headquarters are located in Novi, Michigan, USA.
STI office is well equipped with the state-of-the-art technology and world class infrastructure with a seating capacity for more than 250+ people.
The team at STI encompasses a diverse group of professionals, highly experienced in serving clients all across the world adhering to the highest quality standards in everything we do.